Millions of WeChat users can now vote: 'Last Gadget Standing' rocks Shanghai
Lima Charlie Technology sat down Robin Raskin, founder of Living in Digital Times, producer and founder of The Last Gadget Standing contest and event hosted during the CES Asia 2017.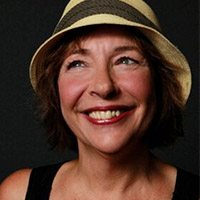 As well as a board member of the CTA Foundation, Robin is known well in the digital industry and has been a thought-leader at the forefront of an ever-changing topic, 'what it means to be digital'.
"The Last Gadget Standing' contest (#LastGadgetCES) to be held in Shanghai, China this June 7, 2017, will be judged – not just by a panel of leading industry experts, including Lima Charlie News, Sr. Technology Reporter Tony Sklar – but by members of the community via WeChat. Hundreds of millions of users can now vote on the technology that interests them most. Think Shark Tank, with a social vote!
Application Deadline: Friday, May 12
Finalists Announced: May 23, 2017
Live Event: June 7, 2017, 11:00
Some of this year's contestants are truly innovative and could be life changing for many.
Think Shark Tank,
with a social vote!
The contest has some simple rules. First, you must be exhibiting at the CES Asia 2017 event. Second, you must have an available product coming to market by Q2 2018 and; Third, your product must not be older than 2017!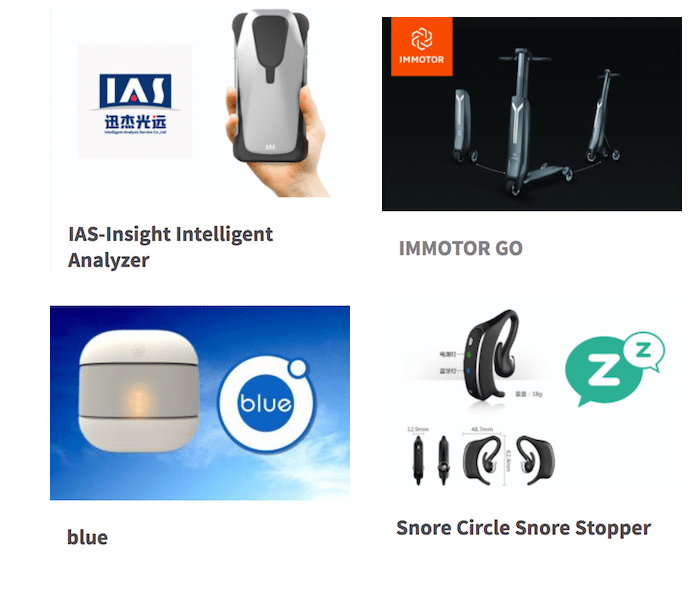 The Last Gadget Standing is in its 3rd year in Asia and its 16th in the USA. David Pogue, founder of Yahoo! Tech hosted the 2016 past event, with Matrix Power Watch as the winner. You might also remember such gadgets as OnStar, Nook and Boxee.
Congrats to @matrixpowered for winning 1st place at #LastGadgetCES. Grab the watch that is powered by your body heat https://t.co/cHt1VCFCik pic.twitter.com/nq5GU7jiI1

— Indiegogo (@Indiegogo) January 11, 2017
CES Asia 2017, will be hosted at the Shanghai New International Exhibition Centre (SNIEC), June 7-9, 2017, in Shanghai. The show has grown about 25% over 2016. CES Asia 2017 will boast more than 30,000 attendees from over 80 countries, and 1,100 members of the media. 450 innovative exhibiting companies are expected to unveil their latest products and technologies across 19 product categories, augmented reality, drones, vehicle technology and virtual reality.
CES Asia is the premier event for the consumer technology industry in Asia and only event that encompasses the entire consumer technology ecosystem.
– Gary Shapiro, President and CEO, CTA
The largest technology brands from China and around the world will be showcasing the innovation that defines the consumer technology sector. Lima Charlie News: Technology will be reporting on those trends as well as the ecosystem surrounding the technology community in Shanghai.
IoT, AI, VR/AR, and connected cars are just some of the topics that will be joining in on an already thriving global market place of some of the most advanced digital technologies of our life time. China, and its neighboring regions, are helping to drive this innovation, and the Last Gadget Standing contest will bring the China community a consumer voice.
Listen to the Lima Charlie Technology podcast with host Tony Sklar and guest Robin Raskin speak about the Last Gadget Standing contest, the CES Asia 2017 event and the technology market in China.
Tony Sklar, LIMA CHARLIE TECH
For up-to-date tech news, please follow us on twitter at @LimaCharlieTech
Save
Save
Save
Save
Save