Blocktales ep. 4 – Tim Wales of Kadima Ventures
Tim Wales, Co-founder and President of Kadima Ventures, talks about the Blockchain ecosystem, the startup community, and how Blockchain is changing the landscape.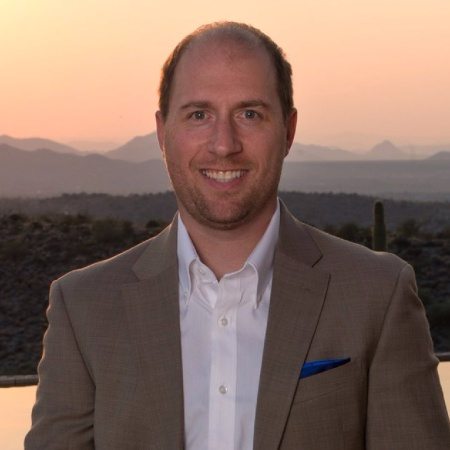 Listen in to Blocktales Ep.4
Kadima.Ventures helps tech startups develop and commercialize their innovative ideas and products to the point that they are ready to scale. Kadima means "Forward", and through a unique startup incubator/accelerator program and an ecosystem of supporting "Kadima" companies, we provide unprecedented access to highly educated and experienced innovators and entrepreneurs, advanced tools and infrastructure, and world class R&D, engineering, design, marketing, sales, and legal teams.
Listen now
Blocktales podcasts are available on iTunes and Soundcloud. Don't forget to subscribe and leave a rating and review. Follow Far From.TV on Twitter @FarFromTV and check out the latest in today's technology news, policy and the latest gadgets at Far From.TV.