Blocktales Podcast Ep 7 – Pavel Cherkashin of Blockchain Programmatic Corporation
Pavel Cherkashin, Co-founder and Chairman of the Board, of the Blockchain Programmatic Corporation, to talk about the programmatic advertising ecosystem and how Blockchain is changing the landscape.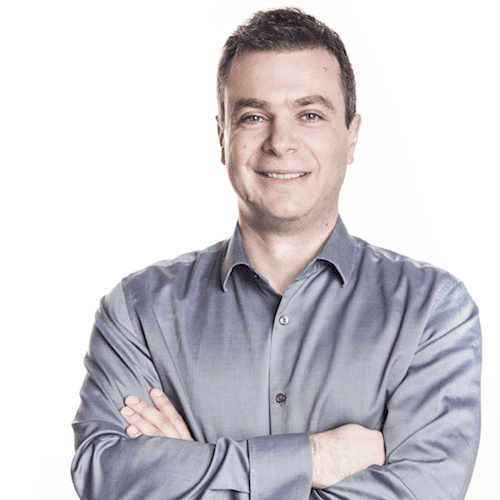 Tony Sklar was the chair of the Blockchain 360 Conference (October 23-24, 2017) at the Intercontinental Hotel, Times Square, New York City.
Listen to Blocktales, Ep.07
Blockchain Programmatic Corporation (BPC) develops and operates the first blockchain-based programmatic advertising platform that includes DSP, DMP, and SSP components. It allows the integration of millions of small publishers and advertisers currently excluded from the value chain, offers fair distribution of proceeds, reliable fraud protection, cross-border payments and completely new level of advertising reach. BPC Platform consists of 3 core advertising technologies moved to blockchain for truly distributed nature: Blockchain DSP (BDSP), Decentralized DMP (DDMP), and Smart Contract Ad Exchange (SMARTEX). All modular platforms are developed using a unified architecture and shared components, designs, reports, and UI models.
Blocktales podcasts are available on iTunes and Soundcloud. Don't forget to subscribe and leave a 5 star rating and review. Follow Far From.TV on Twitter @FarFromTV and check out the latest in today's technology news, policy and the latest gadgets at Far From.TV.